Get Instant Access
Create an account on TrueDetox.com today and get instant access to hours of training.
What's Included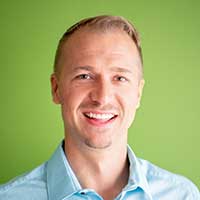 Get 6 Exclusive Interviews hosted by Dr. Jay Davidson from the Viral and Retroviral Summit with these health experts.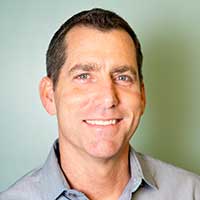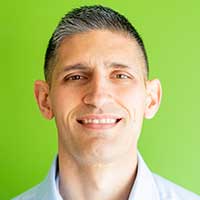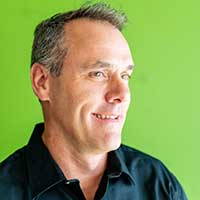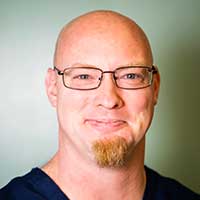 What You'll See
Here are a few examples of what these health experpts have shared.
Todd Watts, DC, PScD
Is there a link between parasites and retroviruses?
Allan Lindsley, DC
What causes chronic illnesses in the body?
Randy Michaux, DC, PscD
How do emotional triggers effects our health?
Daniel Nuzum, NMD, DO
What is the history of treatment of viruses with Humic and Fulvic acid?